Are you a woman in business who sees the vision, has the drive but cannot seem to find the path? We've got the bridge that will get you from where you are to where you want to be. If you feel there are some aspects of your business that you are losing control of and are left feeling frustrated, overwhelmed, and discouraged, we've got the solution…Fabulous Business Solutions.
Fabulous
business solutions
Fabulous business solutions is a woman owned, all-female company created by Michelle Bryant Griffin as a means to help and support other women-owned small businesses. We understand women play many roles and wear many hats. Delegating can be difficult, tasks end up undone, there are so many hours in a day and only one you. That's why Michelle created a solution. Through Fabulous Business Solutions we work with you wherever you are in your journey to help you reach the next level in your businesses.
What are the tasks you don't like doing in your business?
If you could outsource some of your business tasks what would they be?
What do you feel you need to get your business to the next level?
You're busy running…running a business. We get that & for whatever obstacle you face, We have the solution! If we can't do it we know someone who does.
Fabulous Business Solutions specializes in Graphic Design, Website Creation, Email Forms & Marketing, Social Media Marketing & Management, Search Engine Optimization, Brainstorming Sessions and offers Branding Photography within 40 miles of the Charleston area. Through our team of highly skilled experts we offer individualized research, personalized marketing strategies, and more. We help businesses share their voice through their brand, to reach a whole new audience.  Schedule a consultation with us!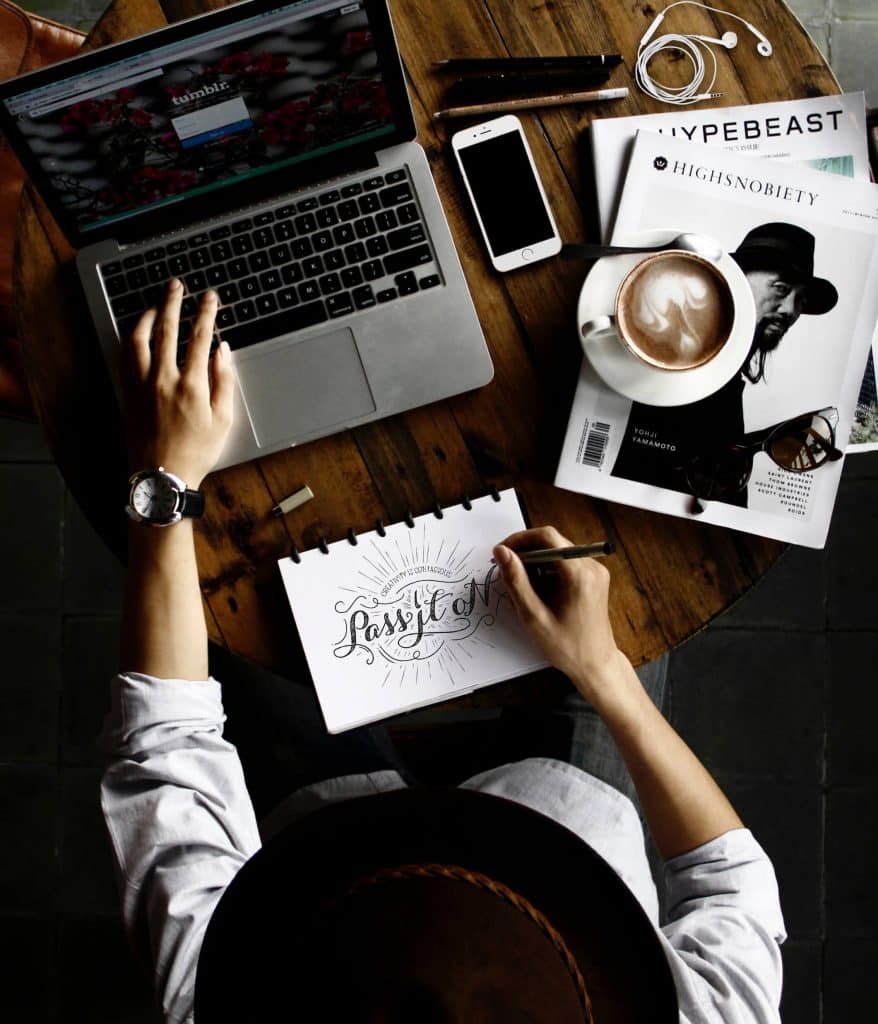 Are you stuck in a business rut? Having an event or presentation and need new, fresh ideas? We will help you look at things with a different lens. We are confident we can create an end result that will attract your business to a whole new audience.
In today's market, your brand is more than just your logo design. From business cards, branding materials and book covers, to invites and Instagram memes, logo creations and lead generation, our team has over 30 years' experience in the graphics industry. We give your brand a voice by creating your customized branding identity in various ways that get your target audience noticing. We are confident we can bring your brand to life. Let's get started!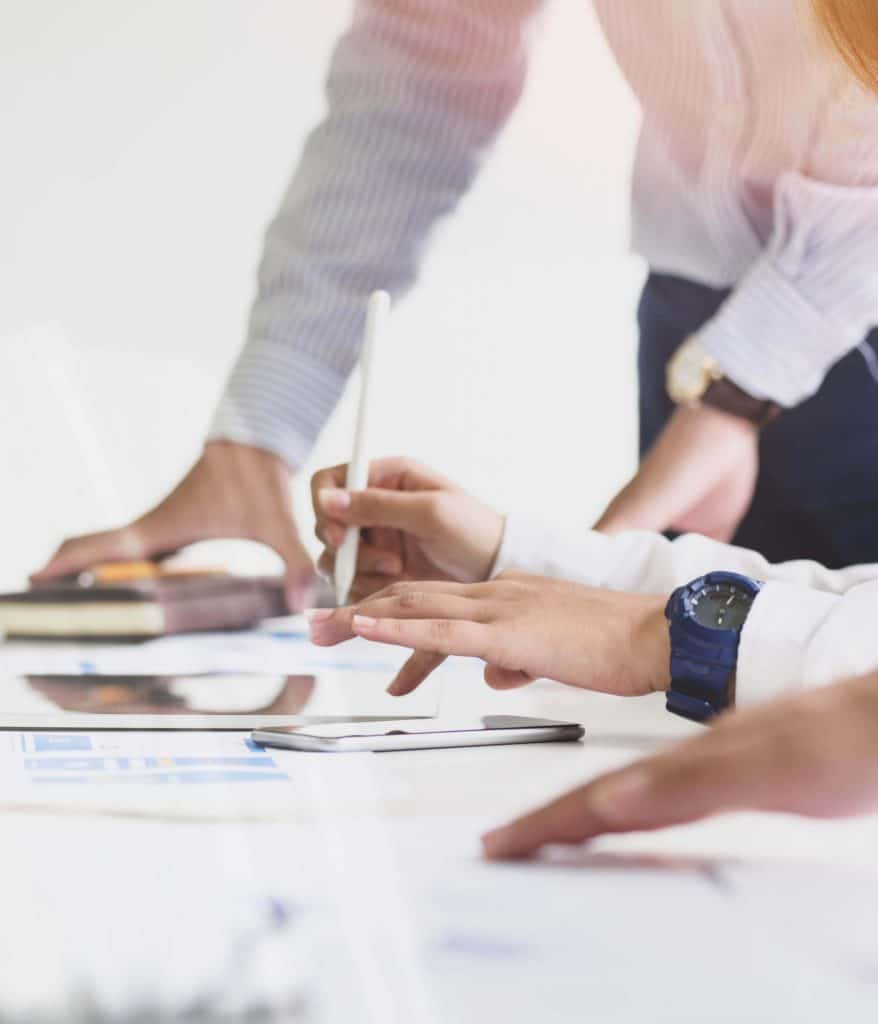 How is your brand voice perceived online? Does your online presence need a new look, update or to be refreshed? Whether you need a thorough blog, landing page or would like an updated look, we can help. Our experienced team works in a variety of platforms to create an online presence uniquely created for your business and we get the work done in a timely manner so you can get to business as quickly as possible.
Ask about our free website detection inspection that checks your online presence for accuracy and connectivity to ensure you are providing your clients a positive online experience.
Who has time to keep all the data input organized and in one place? Whether Mailchimp, Aweber Hubspot, Google drive, etc. we can get you organized so you work smarter not harder. As well as create a custom website email form that merges that data to collect information and ultimately, help build a relationship with you & your subscribers. As well as create a custom website email form that merges that data to collect information and ultimately, help build a relationship with you & your subscribers, we can customize your form with an offer.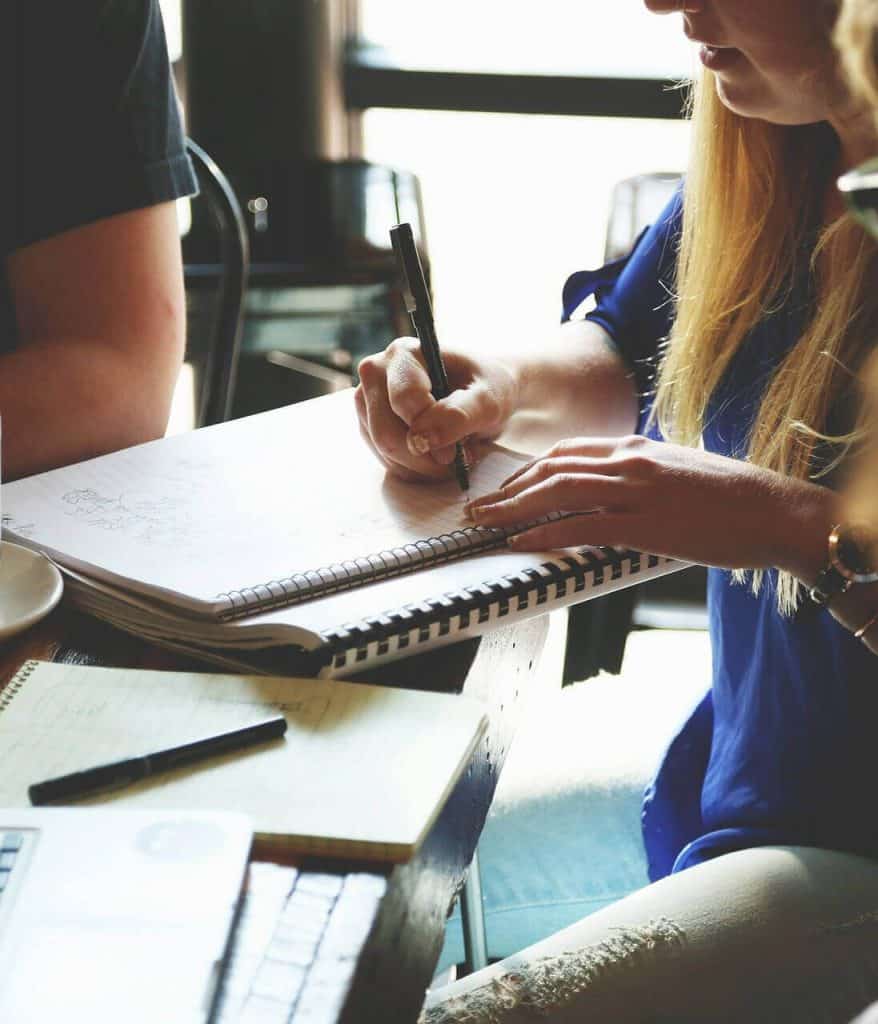 Starting a business? Great! But wondering where to begin? We know you have some unanswered questions like what needs done first? What legal documents do you need to start or run a business? How do you get a business license or EIN? Should you be an LLC, a non-profit or SCorp? Do you have contracts? Would they hold up in court if need be? Do you have a business plan? What about an accountant, attorney, or business coach? It's exhausting just thinking about it! Take a breath you've come to the right place. Our Business Foundation Specialist has over 20 years of legal, tax and entrepreneurship experience and is available to guide you step by step through the process, making the path less frightening and the journey more exciting. Take a deep breath and schedule your free 30-minute consultation here.
Ask about our Professional Impact Package and if you're in the Charleston area look at our Branding Photography package options.
Let's take your business to the next level!
Have you ever thought about writing a book or sharing your story with the world? Have you dreamed of being a published writer and having your books available for purchase online? With several published books and two award winners, as well as a creative graphics team and editing, formatting services, we can help you birth your book from words on a page to published online. Click to Tell us about your book
Don't have a whole book but have a story, struggle, or success you'd like to share? Focus on Fabulous magazine loves personal stories. Tell us yours here: whats your story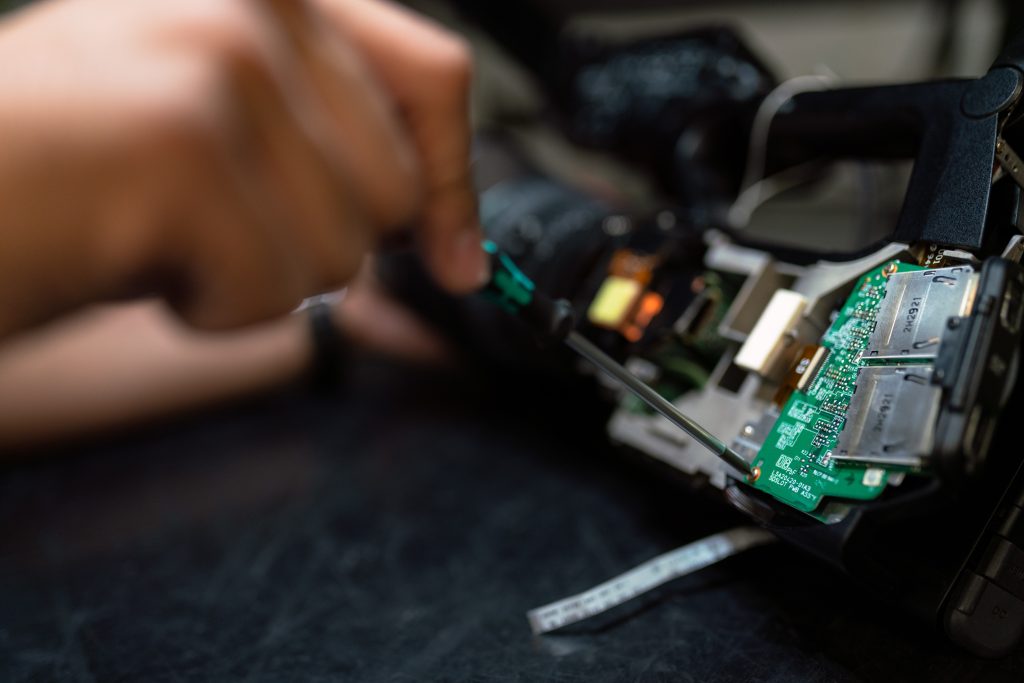 A business infrastructure is an operating system that links a company's people, processes, and tools or technologies to ensure that growth is sustainable, repeatable, and profitable. It is the basic accommodations, structures, and services upon which the rest of a business is built. Networking services and communication, computing and operating systems, point of sale, privacy and security for services like payroll and financials, basic connectivity are all parts of your business infrastructure. With over 30 years experience installing, repairing, maintaining, and updating software as well as imaging and maintaining servers offering performance and support of management, implementation, and installation of network systems including servers, workstations, laptops, routers, switches, and communication links you can be confident your business is ready for business. Safely, securely and affordably.
if you're ready to get started
WE OFFER hosting Services
Whether you are a brand-new business that needs to register a domain name or you have your own name but need hosting, we offer risk-free cloud hosting solutions aimed at providing you with superfast website loading speeds, iron-clad security and a dedicated 24/7/365 tech support service.
Plus, you will get a free domain name and a 1-click Web Apps Installer with each of our plans.
Our cloud hosting platform is fully scalable. If, at any moment, you decide to move to a different plan, or even to a different type of hosting service like Virtual Private Servers, semi-dedicated or dedicated servers, our smart system will handle that for you.
At Fabulous Business Solutions, we have packages to fit every aspect of your business journey.
Unmetered bandwidth
Free website builder
Domain name and privacy protection 
Free automatic SSL installation 
Free Supersonic CDN 
Free in 24 hours website migration
Cloud Hosting
High speed Network
User Friendly Control Panel
Maximum Security Protection